I haven't written in my blog for some time as I have been really busy. I got a proper job a few weeks ago so I have been getting into the swing of working for a living again, all be it part time. But now I am on track again I hope to be blogging more regularly. So what's new besides the job, well today I have been trying to do some funky retro designs to put on
Zazzle
products; they are a bit loud but as long as you wear your sunglasses they won't blind you!; seriously though I think they are great for anyone looking for a modern look.
I would love to here your comments on them -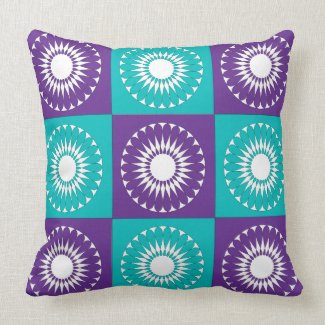 These are just a few of them, see what I mean about the sun glasses!
Don't forget to leave a comment, good or bad!
Off to try my hand at some new Nursery designs now so watch this space.